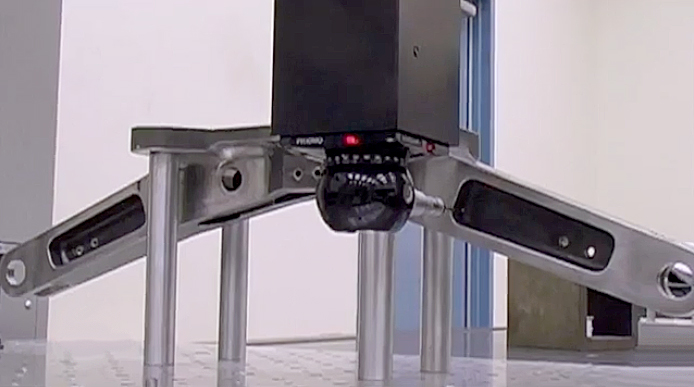 Our Quality Assurance team utilizes state-of-the-art equipment, processes and practices. GSE offers the following key services from among our extensive capabilities:
Coordinate Measuring Machine 
Late model Browne and Sharpe CMM which is linked to our CATIA workstations for maximum efficiency and capability


Optical Metrology 
GSE offers a complete suite of optical measuring equipment which allows us to perform close tolerance assembly and inspection of large structures.


Material Testing 
GSE has a complete material testing lab with two (2) universal testing machines with fully computerized data acquisition.
GSE is committed to continuous process improvement and the promotion of innovation and creativity. Cross functional teams utilize proven lean manufacturing techniques to facilitate improvements in order to create and enhance value for our customers.